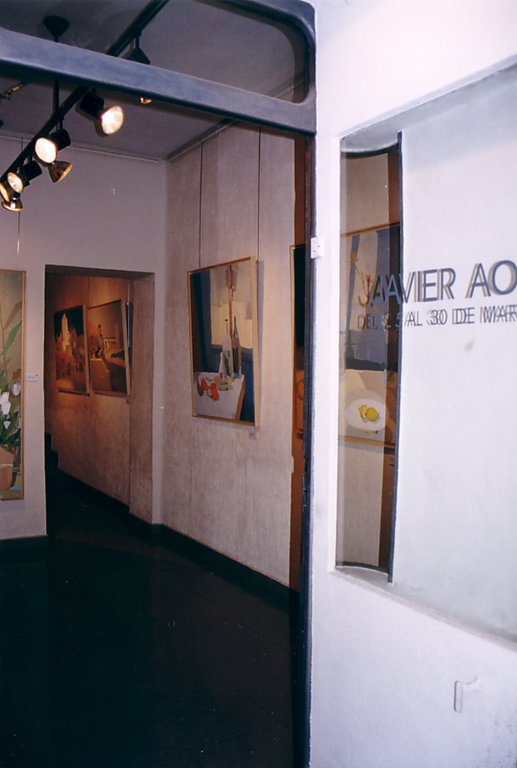 BALBOA 13, 2002 Opening
BALBOA 13 Art Gallery
13 Nuñez de Balboa Street, Madrid
From 5 to 26 March 2002
Opening: March 5th, 8.00 pm
On the 5th of March, at 8.00 pm, my second Individual Exhibition was inaugurated in BALBOA 13 Art Gallery, in Madrid. In it I show a total of twenty-one new paintings, including still-lifes and landscapes: tables, fruit, flowers and crockery; Madrid, Chinchón, Granada, Denmark, Segovia or Roncal…. All of them are elements that serve me as an excuse to paint.
The exhibition will remain open until 26 March.
The opening event was attended by family and friends. I show some pictures of the Gallery. I hope you like them.
PHOTOS:
This post is also available in: Español (Spanish)